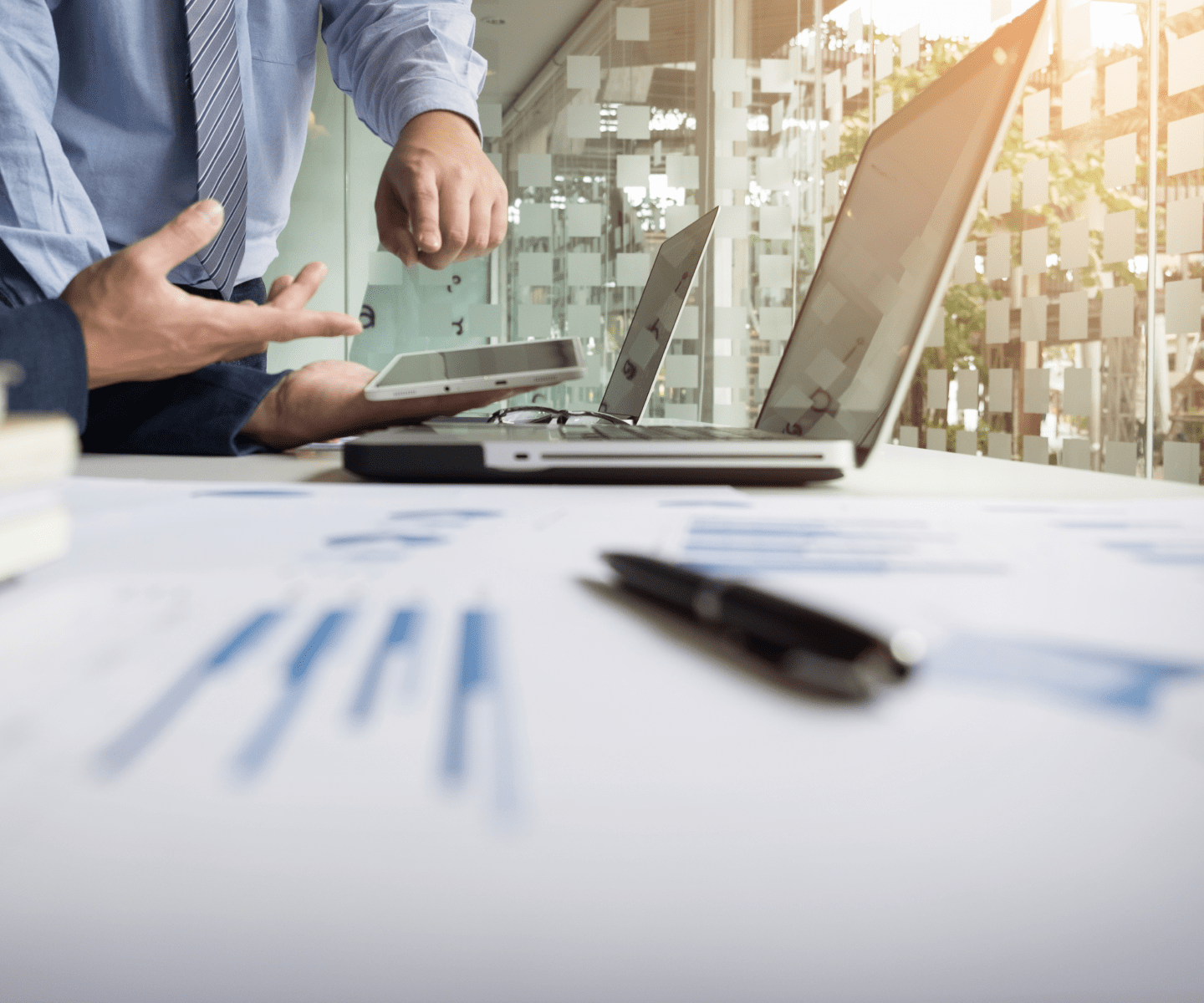 Current Topics in College Counseling - Addressing ADHD and Substance Use among College Students
Date: June 09, 2022
The New Jersey College Counseling Association (NJCCA) is excited that the 2022 NJCCA Annual Conference will focus on two topics relevant to college counseling clinicians and other mental health clinicians who work with young adults: attention deficit/hyperactivity disorder (ADHD) and substance use. Students experiencing struggles with either of these issues have additional stressors to face when navigating their college environment. Both topics have been an ongoing concern for college counseling centers and many clinicians are grappling with how these issues have been further affected by the COVID-19 pandemic.
In two virtual presentations, conference attendees will be hearing from Dr. Arthur Anastopoulous (Ph.D), Professor of Human Development and Family Studies at the University of North Carolina - Greensboro, who will be presenting on the assessment and treatment of college students with ADHD and Katie Hueth (MA, LPC, LCADC, NCC), Prevention Education Coordinator for Ocean County College, who will be presenting on current drug trends and the role of college counselors. NJCCA is pleased to have both of them present relevant information and best practices for college communities regarding these two topics. The conference will take place on June 9th, 2022.
Conference attendees will be able to earn up to 5 CE Credit hours for $50 per attendee (cost includes ticket to the conference and CE credit). For more information on the CE Credit offered, see the "CE Info" tab above.
The conference schedule is as follows and will be conducted using the Zoom Webinar platform:
Assessment and Treatment of College Students with ADHD - 9:00 AM to 1:00 PM EST
Lunch - 1:00 PM to 1:30 PM EST
Current Drug Trends and the Role of College Counselors - 1:30 to 2:30 PM EST